We represent the work of 122 photographers. More details about them with examples of their work will be added over the coming months.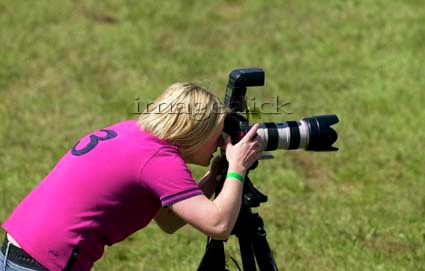 P22 Robert Hesketh
As a journalist and writer of West Country walks, guides and special interest books (30 published), I have built up a large collection of colour transparencies and digital photographs since 1988. The majority have been taken in Devon, but a good many cover Cornwall, Somerset and Dorset.

Landscapes, seascapes and buildings are my favourite subjects, but I have large collections of historic buildings too, including churches and inns. My landscapes and seascapes cover all of Devon, including both coasts, Dartmoor, Exmoor, Exeter, Plymouth and many lesser known inland locations. I also have many photographs of local events and people, especially children and traditional craftspeople such as thatchers and potters.